Pavillon du Festival des Architectures Vives 2019

THE BIG WAV(ST)E - WASTE IS MORE
Montpellier // France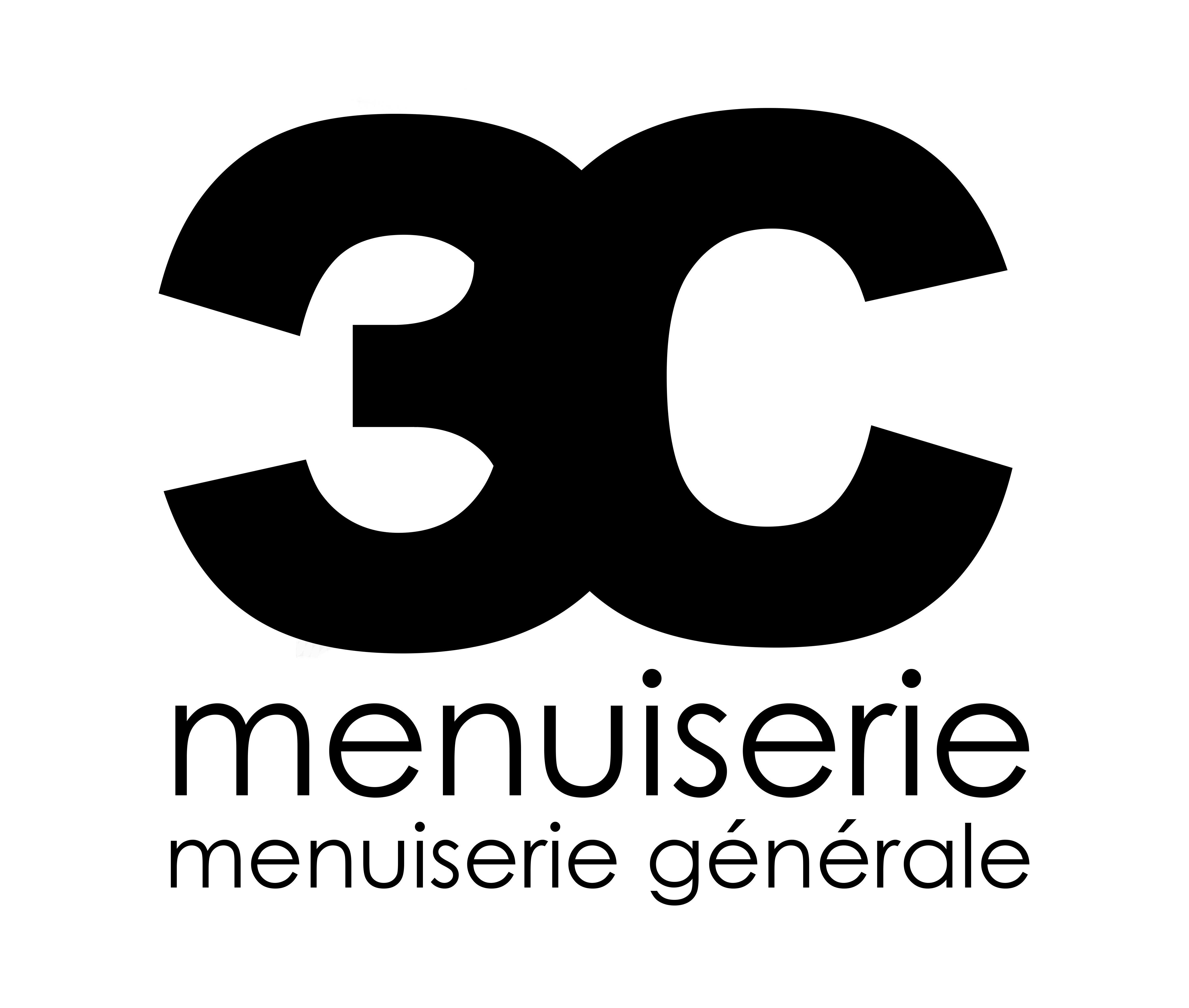 La Beauté est une question de point de vue. Le déchet en lui-même n'est pas considéré comme beau, mais son utilisation et sa multiplication peuvent le sublimer. il est aujourd'hui temps de reconsidérer le déchet comme une ressource, et non comme un fardeau.
Les bidons d'eau utilisés par les hôpitaux (30/jour/hôpital) ne sont aujourd'hui pas triés, et partent à l'enfouissement.
La structure sera composée de 14 arches de 60 bidons chacune, assemblées et contreventées par un système de filetage. Les bouchons des bidons seront utilisées par les visiteurs du festival pour créer de micro oeuvres qui viendront compléter le pavillon.

Beauty is a question of perspective Waste isn't generally considered beautiful, but changing its use (upcycling) can make it sublime. it is time to consider waste as a resource, not a burden. Sterile water cans used in hospitals are not sorted and unfortunately end up in landfills. ( approx. 30 per day per hospital). Our structure is built with 14 self supporting arches of 60 cans each, braced togheter with threaded rods. The festival's visitors will be urged to build small interactive creations with the can's caps.




WASTE IS MORE est une start-up de l'ESS accompagnée par le BIC de Montpellier. Les deux fondateurs, Cyril Rheims et Mathieu Collos, se sont rencontrés sur les bancs de l'ENSAM. Après des expériences respectives à Londres et Paris, ils se retrouvent à Montpellier pour se recentrer sur le Design, avec une volonté de créer des produits responsables. Ils créent en 2016 WASTE IS MORE (WIM) à la suite d'un concours Européen sur le thème de la revalorisation des déchets, qu'ils remportent avec un jeu d'assemblage surcyclé : CLIP IT
WIM propose des solutions de revalorisation des déchets par le Design et l'Innovation dans de nombreux domaines. Du jeu surcyclé CLIP IT au service de sensibilisation au recyclage TRI RIDERS, nous n'avons pas de limites, mais l'objectif urgent d'un futur propre et responsable.
WIM, entreprise citoyenne, fait parti de la communauté BCORP (www. bcorporation.eu)

WASTE IS MORE works on waste reuse through Design & Innovation After graduating from Montpellier School of Architecture, Cyril Rheims & Mathieu Collos both worked as architects in London and Paris. Back in Montpellier, they co founded the company WASTE IS MORE in 2016, following an European award for their upcycled assembly game CLIP IT. WIM's range of action is vast. The founding principle behind the ideas is the conviction that environmental awareness can be raised through better, sustainable and accessible design Implementing circular economics models for a brighter futur, WIM is part of the BCORP Community. www.bcorporation.eu